More than 30 million people worldwide take aspirin or non-aspirin nonsteroidal anti-inflammatory drugs (NSAIDs) every day. The popularity of these drugs has increased with their over-the-counter availability and media coverage of aspirin's role in preventing cardiovascular disease and cancer. But evidence about the benefits of aspirin is of variable quality and the risks associated with prophylactic use are being more widely acknowledged. At the same time, NSAIDs have a worsening reputation for cardiovascular risk.
How do these drugs act to provide pain relief and reduce inflammation? And how does this relate to cardiovascular and other preventive or harmful effects? Do the benefits of these drugs outweigh risks associated with their use?
Understanding the actions of these drugs allows nurses to identify risk of adverse reactions in their patients. It also enhances their ability to educate patients, especially those using over-the-counter aspirin or NSAIDs in combination with other medications or who are self-medicating to try to decrease their risk of developing disease.

Learning outcomes:
Describe the actions of aspirin and non-aspirin NSAIDs.
Discuss key adverse effects of aspirin and NSAIDs.
Outline the role of aspirin in disease prevention.
Discuss the risks and benefits of low dose aspirin.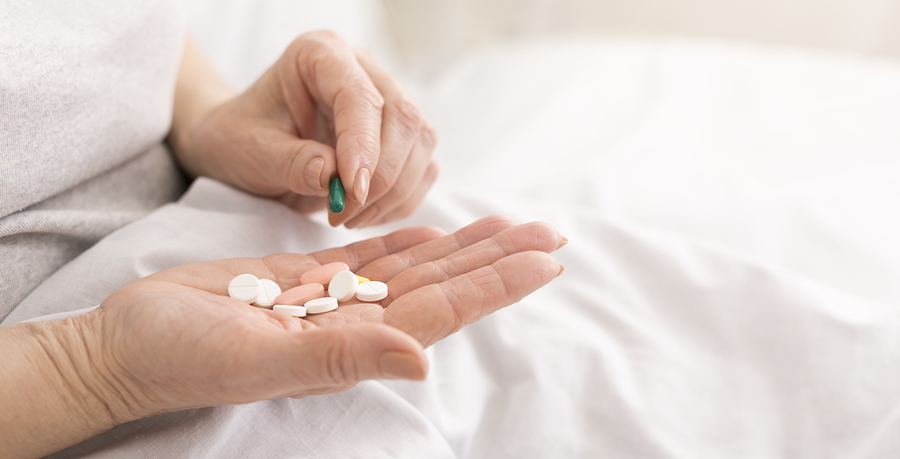 The PDF accompanying this activity was first published in the May 2019 issue of Kai Tiaki Nursing New Zealand