Diuretics are central to the treatment of hypertension, heart failure, renal disease and oedema. While their main effect is to induce a diuresis, the different classes of diuretics have other therapeutic activities that support cardiovascular function. They also have adverse effects, especially on the electrolyte balance in the body. Understanding how diuretics cause increased excretion of sodium and water from the kidneys and how this supports management of cardiovascular and other disease is essential to the delivery of safe care and to the education of patients about their drug therapy.
After completing this activity and quiz, you should be able to:
Outline the renal processing of electrolytes and water.
Describe the actions of diuretics in the kidneys
Explain the effect of diuretics on cardiovascular function.
Describe adverse drug reactions of diuretics and their implications.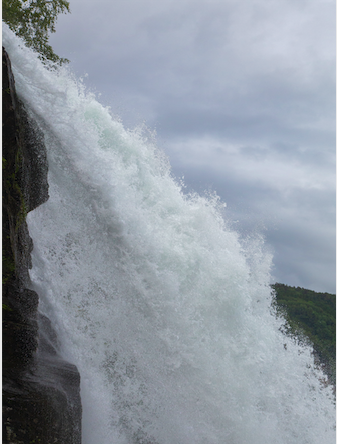 The PDF accompanying this activity was first published in the August 2019 issue of Kai Tiaki Nursing New Zealand