Asthma is a disease characterised by airway hyperresponsiveness, bronchoconstriction, mucus production and chronic inflammation. It affects an estimated 300 million people world-wide. While asthma mortality rates have fallen with the advent of modern drug therapy, prevalence rates are increasing, especially in low- and middle-income nations. Asthma is more common and has higher hospitalisation and mortality in Indigenous populations and in areas with lower socioeconomic wellbeing. Nurses can support people with asthma to achieve optimal symptom control through education and encouragement to follow management plans.
After completing this activity and quiz, you should be able to:
Describe the pathogenesis of asthma.
Outline the cellular and signalling pathways that lead to chronic and acute effects of asthma.
Explain the actions of medications in the treatment of asthma.
Outline indications of severe asthma exacerbations.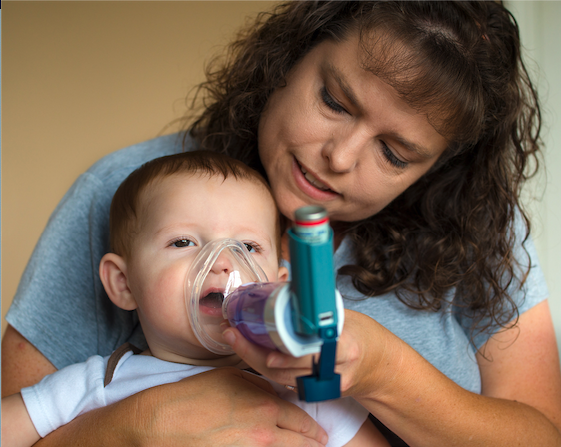 The PDF accompanying this activity was first published in the August 2019 issue of Kai Tiaki Nursing New Zealand