Delirium is an acute and complex neuropsychiatric syndrome with a sudden onset and fluctuating levels of consciousness, inattention, cognition and perception. Basic knowledge about delirium is poor among health professionals. Until recently, it was largely discounted, being regarded as a reversible and inconsequential complication of critical illness or ageing. Even now, with recognition of the immense human and economic impacts of delirium, identification and management lack consistency and quality evidence.
Delirium may be viewed as acute brain failure - much like acute renal or respiratory failure - that occurs with severe illness or surgery, or for older adults, a milder illness combined with depleted physiological reserves.
Nurses are crucial to the prevention and management of delirium through screening and early identification of risk; regular and frequent monitoring of cognition, with meticulous documentation, to ensure timely management; and provision of care that reduces the impact of delirium on patient safety and long-term outcomes.
After completing this activity and quiz, you should be able to:
Describe the symptoms of delirium and distinguish these from dementia and depression.
Outline theories of causes of delirium.
Discuss screening, prevention and management of delirium.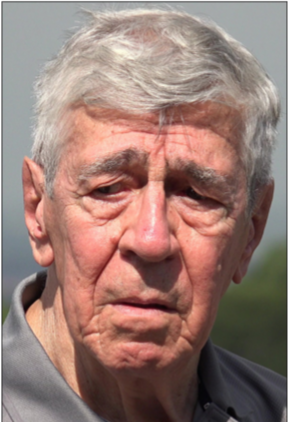 The PDF accompanying this articel first appeared in the November 2019 issue of Kai Tiaki Nursing New Zealand